It's no secret: jeans are a wardrobe staple. Regardless of the season, trends or personal style, we all have a pair (or two, or three, or four…) in our sartorial arsenal.

However, in the past year, many of us have decided to replace them with cozier options. But with our day-to-day slowly getting back to normal—from in-person work to cocktail hour with friends—our desire to reconcile with our trusted, beloved jeans has resurfaced. There's only one criteria on which we will never compromise again: comfort.

Luckily, that's precisely what Yoga Jeans' is known for. And our new fall collection, inspired by the strength and energy of all the #girlboss around us, is no exception.


Step 1: Choose the Right Denim for You

First of all, to find your fall's perfect jeans, a little recap of our denims is in order, as each kind will have a different effect on its look and fit.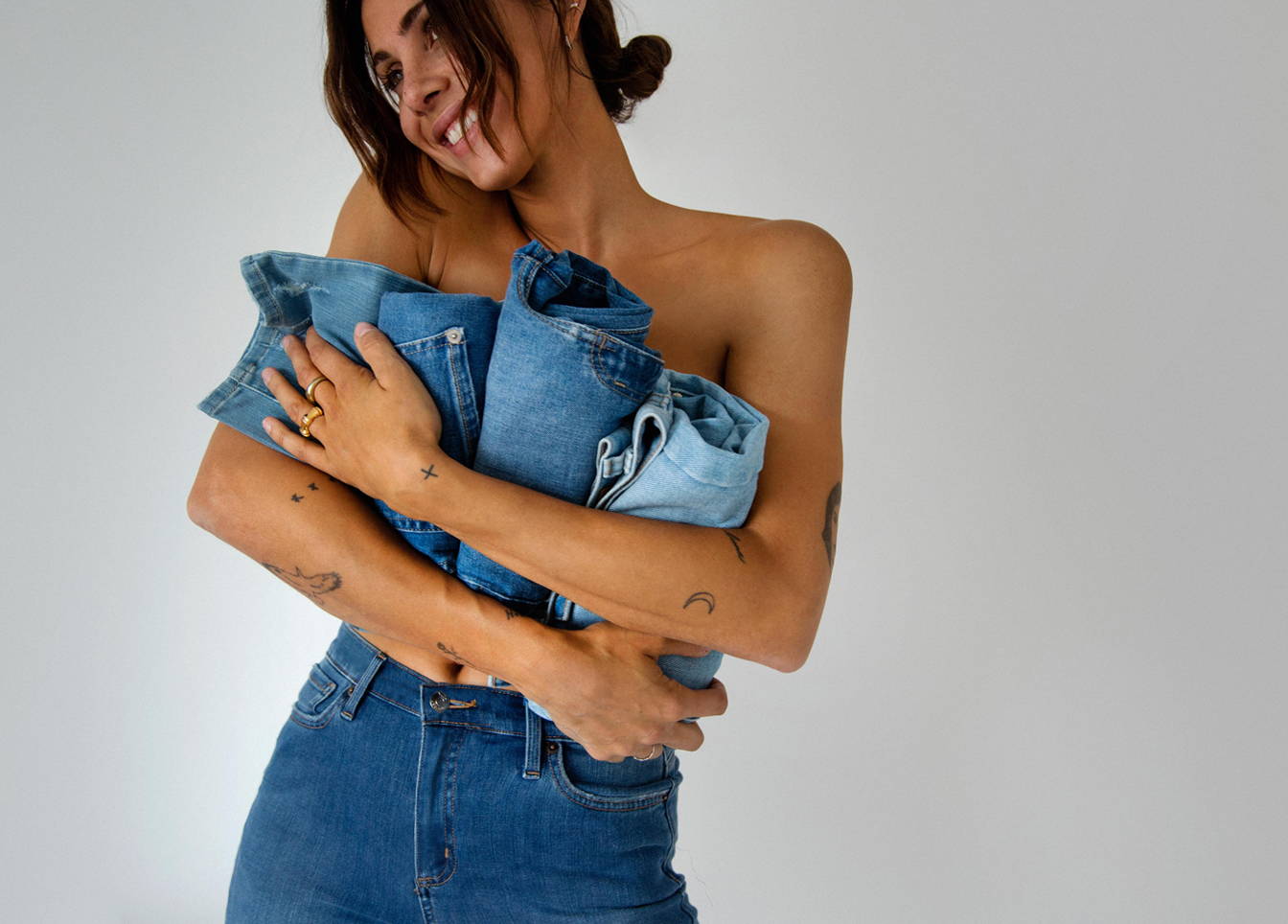 TRAVEL

Soft to the touch and with 360º elasticity, this one sets itself apart thanks to its second-skin feel which will make you forget you're wearing jeans at all.
Step 2: Find the Perfect Style

TRAVEL
Cropped jeans are, once again, the look of the season. For a fresh take on the silhouette, try our Emily Slim Jeans in Indigo now featuring side slits, perfect to show off your favourite ankle boots.
As for the Alex Bootcut Jeans in Lagoon, their elegant silhouette allows you to pair them with simple pieces while achieving a stylish outfit in no time.

And if you feel like adding a pop of colour to the grim autumn weather, great news: our Rachel Skinny Jeans are available in three gorgeous hues for fall—vetiver, marsala, and cinnamon.

VINTAGE
The denim rule of thumb: You can never go wrong with a dark wash, just like you can never go wrong with our Rachel Skinny Jeans in Riley. Whether you decide to cuff them up or not, try completing your look with a turtleneck and an open shirt for extra styling mileage which, conveniently enough, will also keep you warm on colder days.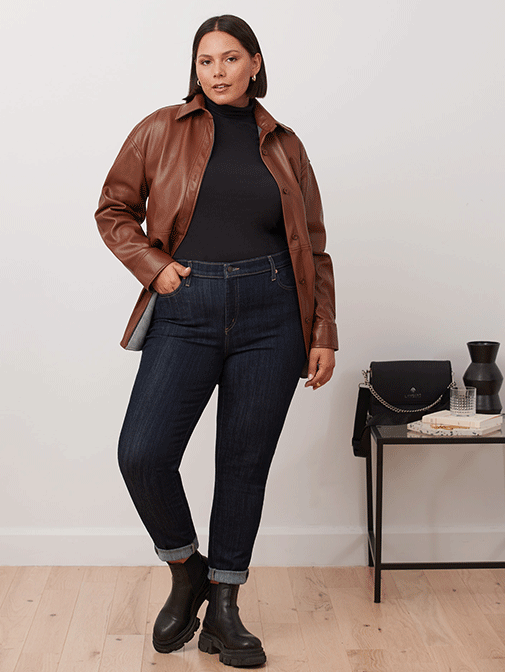 Made in Canada—like many of our denims—the Emily Slim Jeans in Smith features an exposed button-fly, a vintage-looking detail which you'll sure want to show off with a cropped top or a tucked-in blouse.

FLOW
What do we love most about the Rachel Skinny Jeans in Jazz? They strike the perfect balance between timeless and modern, a result of their classic silhouette and shredded hem which, depending on your choice of footwear, you can either reveal or conceal. Our favourite way to wear them is with the twosome of the hour: a sweater vest on top of a shirt or t-shirt.

And for the distressed denim aficionados out there, the Emily Slim Jeans in Rebel may just become your new best friend.
Step 3 : Meet Jess Metni, Our Fall Muse

Photographer, model, and girl boss at its best, Jess Metni, aka
@hermust
, was an obvious choice for our fall campaign, which she produced from A to Z, starring both behind and in front of the camera. The self-taught and incredibly inspiring creator, who describes herself as "an artist down to the tip of her toes", shines bright with confidence, authenticity, and creativity—making her even more of a natural fit with Yoga Jeans. Find out how Jess, true to her signature style, will be wearing her YJs this season.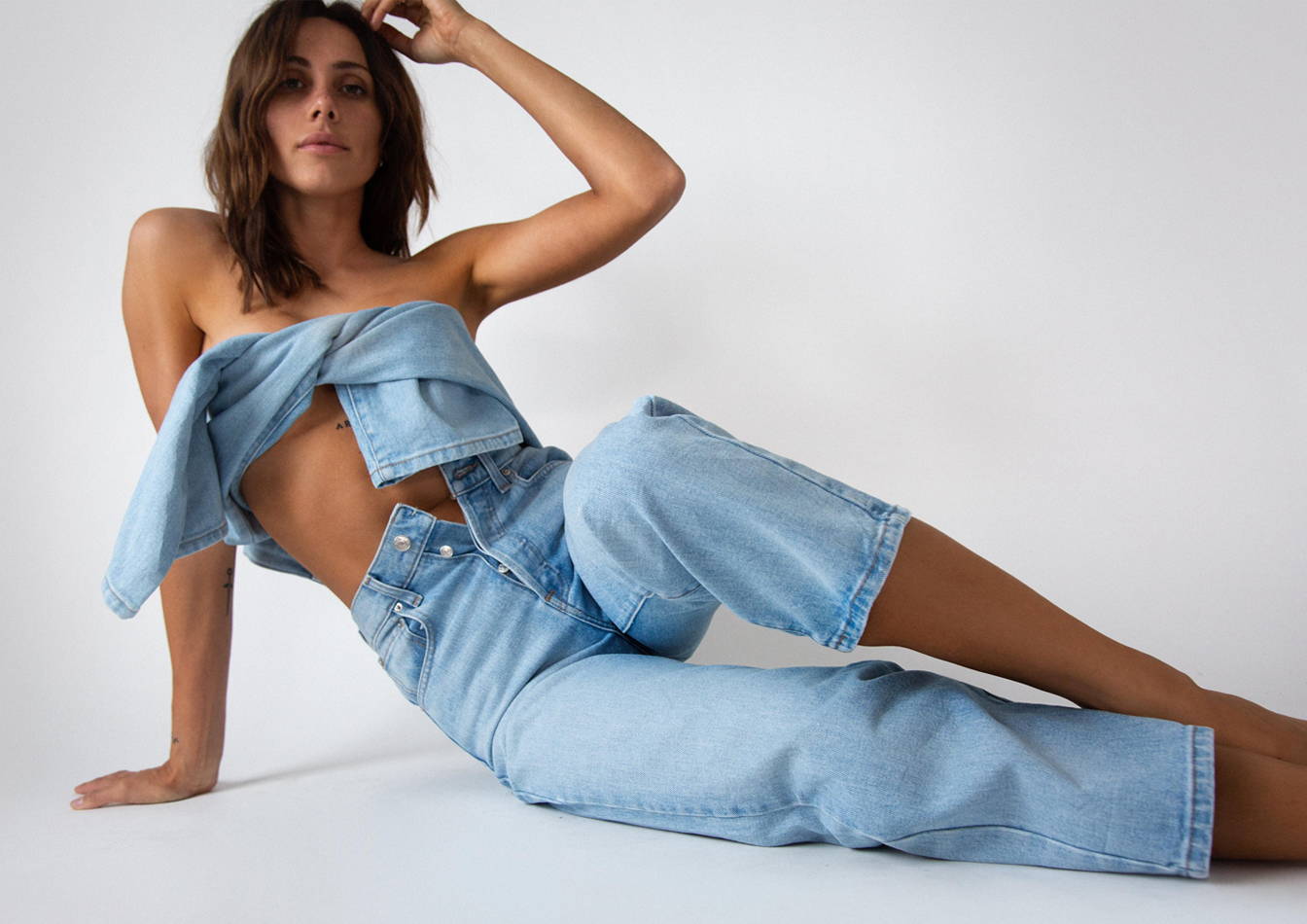 Get to know our blog muse Joelle who wrote this article: